DogWatch of Greater Cincinnati
Our DogWatch dealership proudly services Greater Cincinnati and the surrounding area. We are pleased to offer our products at our store location – 3276 E. Sharon Rd. Cincinnati, OH 45241. We are open Monday - Friday 9:00AM - 5:00PM and Saturday 9:00AM - 12PM.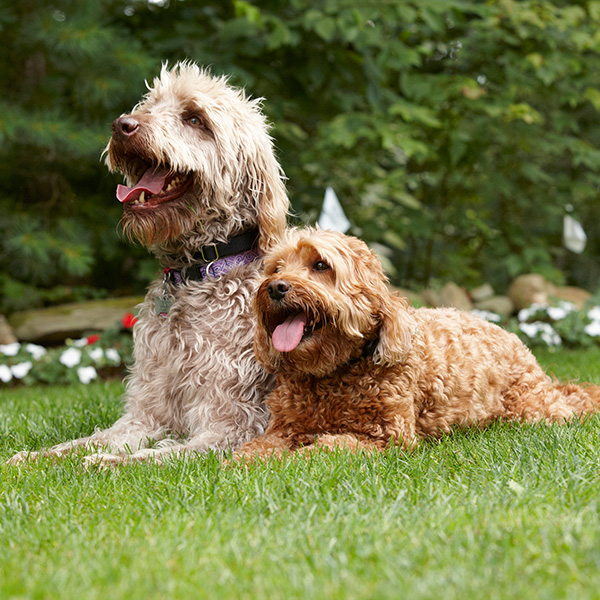 https://www.dogwatchhiddenfence.com
About us:
DogWatch of Greater Cincinnati is an award winning dealership that has proudly served the Greater Cincinnati area and its surrounding counties since 1991. As a family owned business, we are uniquely invested in your customer experience.
DogWatch® Hidden Fences are the most advanced pet containment systems available for the safety of your dog or cat. Your pet is an important part of your family, and with our underground fence systems you'll have the confidence and peace of mind about the safety of your pet. With each installed fence, you'll have full training support by a DogWatch Certified trainer to help you and your pet every step of the way.
From our customers:
We have been nothing but pleased with our system and everyone we have dealt with at DogWatch. We tried many different things to contain our 2 curious diggers/wanders and wish we would have considered this from the beginning!
Beth W., Cincinnati, OH