DogWatch has been making Hidden Dog Fence systems since 1990. We are committed to making the safest, most "pet-friendly" containment and training products in the industry. DogWatch is dedicated to honesty, integrity & service – and we consider it a privilege to serve your pet and your family.
We offer a full line of pet fences and dog training products. Our commitment to product quality and customer service is uncompromising, and these values are shared by our family of Authorized Dealers across the world. Contact your Local Dealer, and see what makes us special.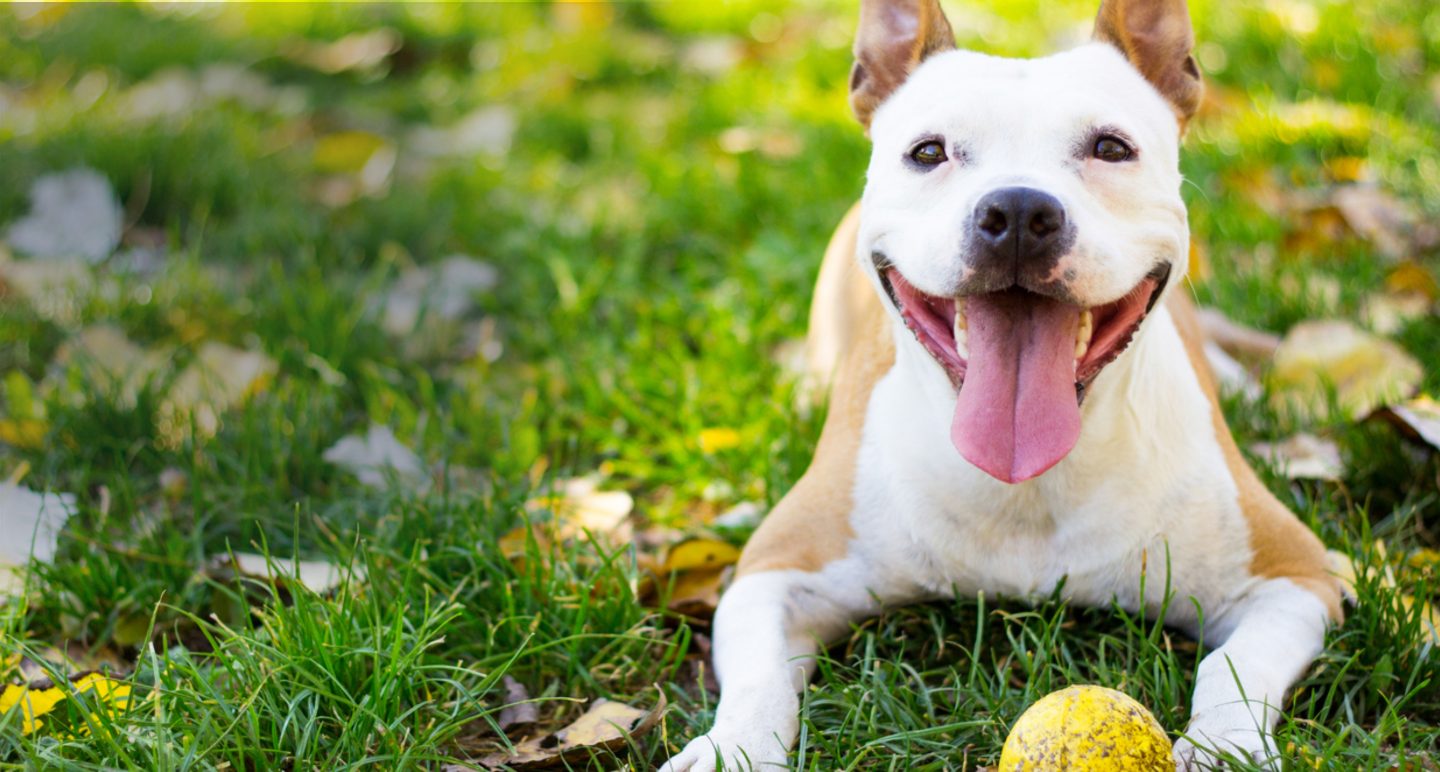 We work so dogs can play.
The reviews are in, people love DogWatch.
Reasons to choose DogWatch
Our Dealers
Experience
Technology
Safety
Customer Service
Cost
DogWatch Dealers are dedicated professionals, committed to providing you a quality product and quality service. Our independent dealerships are 100% locally owned and operated, so our Dealers have a vested interest in customer satisfaction.
DogWatch has been surrounding dogs with freedom and safety since 1990. Our hidden fences have safely contained all types of dogs and dog personalities, and are proudly used by veterinarians and other pet professionals all over the world.
Our patented SafeLink® Digital FM signal helps protect your pet from unintentional corrections that can happen on the AM frequency that other brands use. FM is a safer, more secure signal – and you will only find it at DogWatch.
We have you covered. In addition to our patented FM signal, DogWatch Hidden Fences include advanced safety features not found in other brands, like our exclusive AutoMemory® and FastReact®. Contact Your Local Dealer to learn more.
We are committed to providing customer service that matches the quality of our products. Referrals from happy customers are a big part of our business, so customer satisfaction and providing ongoing support are two of our top priorities.
A hidden fence is more versatile, safer and much less expensive than traditional fencing. With our two-year battery life, fewer service calls, full lightning protection, and a Lifetime Warranty included, we deliver the best experience and the best value.
Environmental Commitment
In addition to caring about the quality of our products and our customer service, we also care about environmental responsibility.
DogWatch Hidden Fence Systems are lead-free and compliant with the Reduction of Hazardous Substances (RoHS) Initiative – a European-based initiative to reduce the amount of lead and other hazardous metals in consumer electronic products.
DogWatch Receiver Collar batteries have the longest life in the pet containment industry. With our Performance Series battery you will only need five DogWatch batteries in ten years compared to thirty or forty for other brands. With DogWatch you will save money and the environment!
Customer Story
My wife and I LOVE THE FENCE!! I did a lot of research comparing different in ground fences and was sold on your product for many reasons. It is a superior product, but what sold me was the direct customer service from you. The DogWatch hidden dog fence is by far the best value – especially with quality installers, customer support and training. Our family looks forward to the countless carefree hours outdoors!