DogWatch of Spokane and Northern Idaho
We proudly service Spokane, Northern Idaho, and all surrounding areas in the Inland Northwest.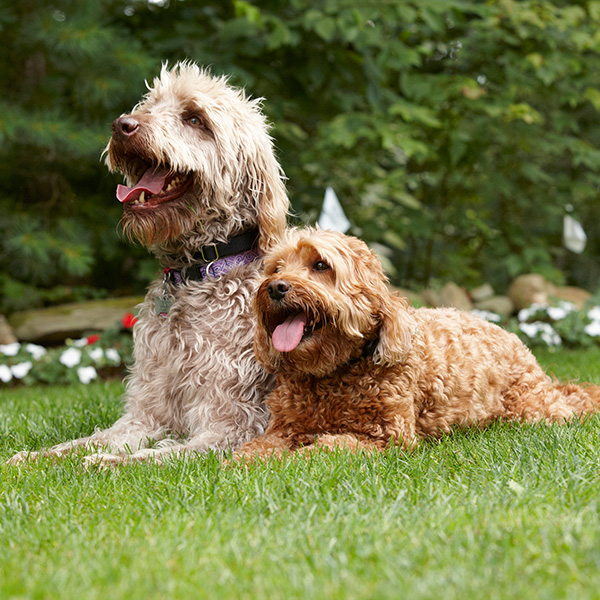 Niccolaus Hoy
dogwatchspokanenorthid@gmail.com
https://www.dogwatchspokane.com
About us:
My name is Niccolaus Hoy and my wife Hannah and I are the proud owners of DogWatch of Spokane & Northern Idaho.
We know how important and stressful it can be to keep your pet safe but, with DogWatch, we can help! As a military family we moved quite frequently, constantly changing our pet containment needs, but we never had to worry, DogWatch always kept our Labrador "Lucy" safe and close to home. With the most "pet-friendly" containment and training products in the industry we can help keep your pet safe too!
After 12 years (and counting) of service in the United States Marine Corps we are finally able to call Northern Idaho home. Setting down roots for our three boys, Nicc Jr, Cowen and Maddox and beginning this adventure with DogWatch. As a family-based company, we are committed honesty, integrity and service. We are excited to meet you and your pet and create a solution both you and your pet will love.
Contact us today to schedule your free quote!