DogWatch of Southeast Missouri LLC
We have been a DogWatch dealer since 2017. We proudly service 23 counties in Southeast Missouri and 10 counties in Southern Illinois.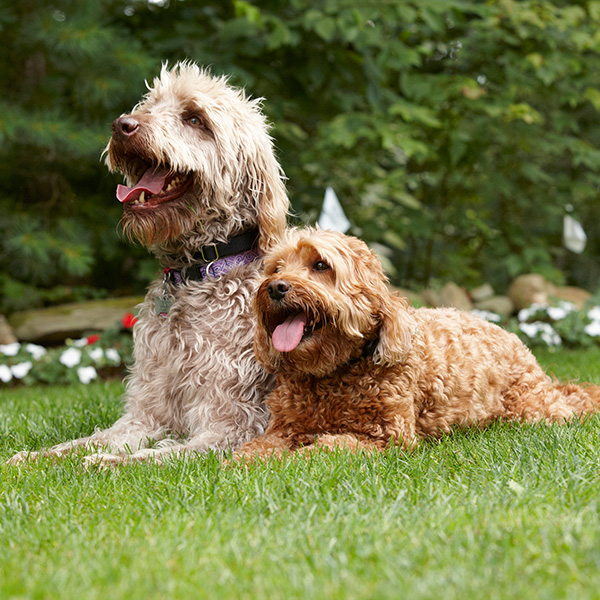 Alex Austin, Kenneth Austin, and Gabe Baugh
https://www.dogwatchofsoutheastmissouri.com/
About us:
Our DogWatch family consists of Bruce, Dolores, Chris, and Marissa and our total combined 8 children, 7 grandchildren, 5 dogs, 4 cats, and 1 parrot.
Our DogWatch sales and installation team consists of Bruce, Dolores, Chris, and Marissa.
We love working with animals because they bring joy to everyone around them and they are always happy to see us. We chose DogWatch because DogWatch had a superior product offering with the FM Safelink design, 2 year battery life vs. the 3 to 4 month battery life of the competitors, and a user friendly transmitter.
In Addition to being DogWatch dealers, we are proud members of the Jackson and Cape Girardeau Chambers of Commerce, the Cape Girardeau Chapter of Business Network International, the National Federation of Independent Business, the Cape Girardeau County Board of Realtors, the Knights of Columbus, and the Benevolent and Protective Order of Elks. We also own and operate two other area businesses: Regional Property Maintenance, and SEMO Motorsports & Lawn Equipment.
We hope to have the opportunity to help keep your pet safe.