DogWatch of Southeast Missouri LLC
We have been a DogWatch dealer since 2017. We proudly service 23 counties in Southeast Missouri and 10 counties in Southern Illinois.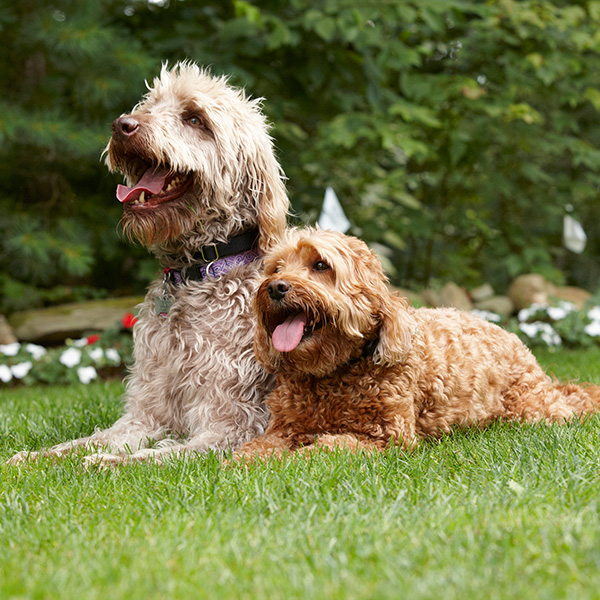 Alex Austin, Kenneth Austin, and Gabe Baugh
https://www.dogwatchofsoutheastmissouri.com/
About us:
We've been a DogWatch dealer since June of 2020 and proudly serve 23 counties in Missouri along with 11 counties in Illinois.
We are lifelong residents of Jackson, MO with a rich family history in Missouri.
Our DogWatch family consists of Alex and Brittany Austin, Gabe and Alicia Baugh as well as Kenny and Martha Austin. Brittany and Alex have three children, Gabe and Alicia have two children and Kenny and Martha have two children and three grandchildren. Alex and Brittany have a dog named Marley and Gabe and Alicia have a dog named Lulu.
Our Sales and installation team consists of Alex, Gabe and Kenny.
From our customers:
Highly recommend DogWatch of Southeast Missouri! Our installer Chris was prompt, hardworking, professional and very friendly. And did the job quickly. Our property isn't the easiest to work with, due to all the rocks and the rain the night before. But it didnt stop him from doing an amazing job. They were very Informational in explaining the whole system from the collar, tools and how everything works. Even how to tailor it to fit our different dogs needs. They caught on very quickly to the flag training. I will absolutely be referring them to all my friends and family. Now our dogs can play worry free! Thank you so much!
Jessica Reynolds