DogWatch of Southern Kentucky
Our DogWatch dealership proudly services all of Southern Kentucky from the Mississippi River in the west to Harlan County in the east and many counties in Northern Tennessee.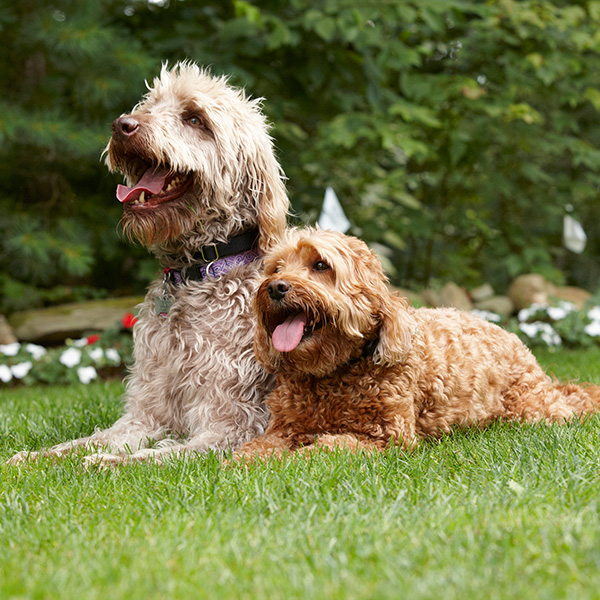 Wayde Barnes
wayde@dogwatchofsouthernkentucky.com
http://www.dogwatchofsouthernkentucky.com/
About us:
We have been a DogWatch dealer since March of 2000. We proudly service 44 counties in Southern Kentucky and 12 counties in Northern Tennessee. We'll travel to any part of those counties to help you contain your dogs safely on your property, no matter how far or remote it may be.
After having lived all over the world during my 14 year Air Force career, we decided to settle down in Glasgow. We've lived in the same house since 1998, and we really couldn't imagine living anywhere else.
Our family consists of Wayde, Iris, and Carrie. We love spending time with our three dogs, Thug Rose, our year old Belgian Malinois, Delilah, our 8 year old Giant Schnauzer, and Lucky, our 19 year old Jack Russell Mix.
Our DogWatch team consists of only our family, and we'll always be the only ones who'll show up to either install or repair your fence, should you ever need it. We trust your complete satisfaction to no one but ourselves. We hope to one day have the opportunity to help keep your pet safe and secure in a DogWatch Hidden Fence.
From our customers:
Since Wayde installed the underground system I do not have to worry about Rocky & Cookie (English Pointers) and Jag (Australian Shepherd) getting out and roaming massive acres of fields and getting in the highway. If I ever have a question or have a need I can always call or text Wayde Barnes and he is always concerned and helpful ...... if you have a pet you love .....you cannot afford not to have DogWatch for the safety of your animals and peace of mind for yourself.
Sharon W.