DogWatch of Northeast Ohio
We have been a DogWatch dealer since 1991. We proudly service Summit, Stark, Portage and Medina counties.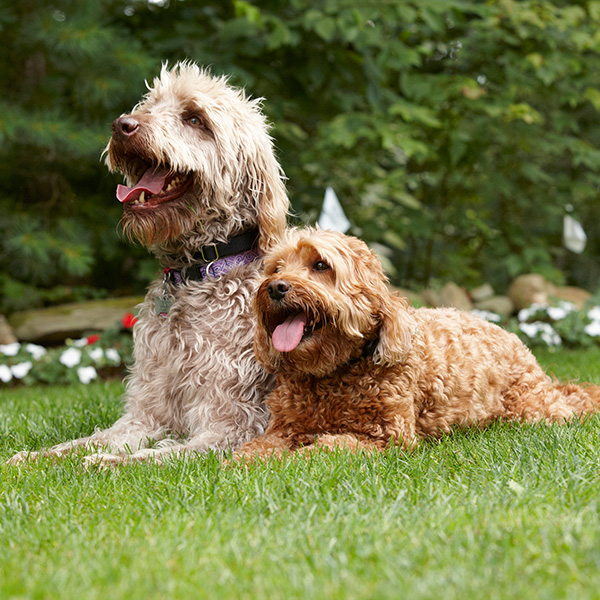 http://www.dogwatchfencing.com
Toll-free: (800) 953-0049
About us:
Our DogWatch team consists of Vicki (in office), Don (our Dog Whisperer, trainer, tech) and Patty (outside sales). We love working with animals because they need us and everyone here is a significant pet owner (more than 1 pet).
We chose DogWatch because it is solid, safe and provides pet parents with excellent peace of mind. It is simply the best!
From our customers:
Saylor (yellow lab mix) loves cross county track - he often confuses himself with Forest Gump....just loves to run and run and run. At 8 years old Saylor is finally able to go outside (TRUSTED!) on his new DogWatch System. I honestly never ever thought Saylor could be without a leash. Life is so much easier, especially in the winter.
Sheri & Saylor, North Canton, OH