DogWatch of Memphis
Our DogWatch dealership proudly services Memphis and the Mid-South and the surrounding area.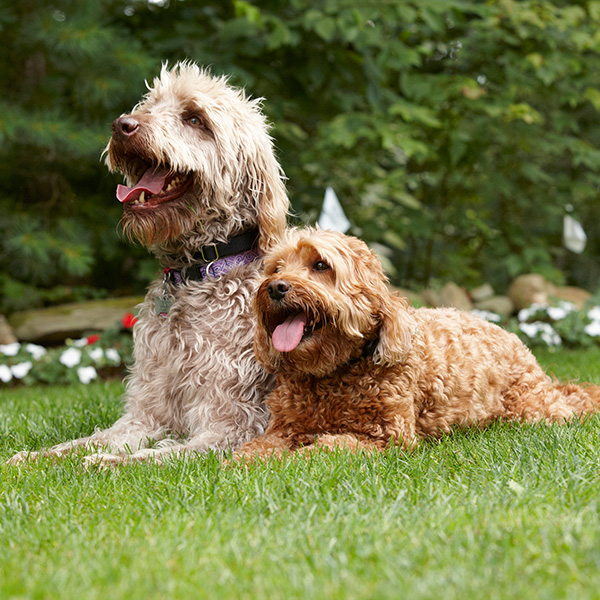 Daniel Moscon
https://www.dogwatchmemphis.com
About us:
DogWatch of Memphis is a family-owned business with a long history of working with pet owners in our area. Our family consists of me, my wife Lisa, our three daughters, and our seven pets – including our 3 dogs Petey, Penny, and Fang.
At DogWatch of Memphis, we love your dogs as much as we love our own. We hope to have the opportunity to help keep your pet safe.