DogWatch of Eastern MA
We provide hidden fence services to portions of Eastern Massachusetts including Attleboro, Hingham, Medfield, Northbridge, Norfolk, Norton, Uxbridge, Scituate, Westwood and many more.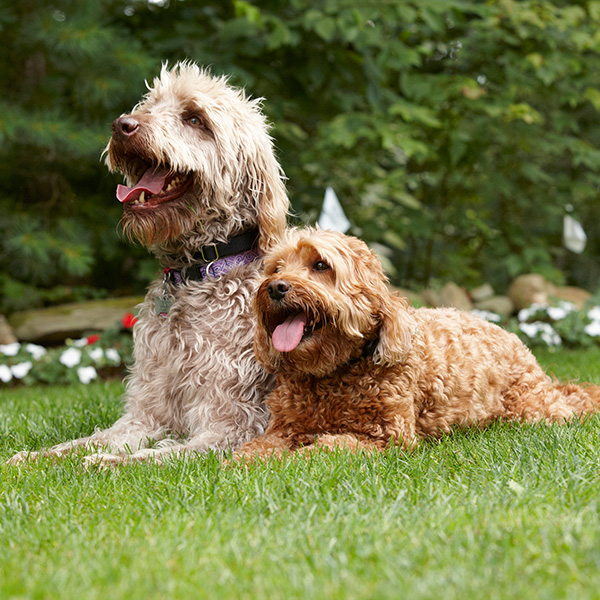 Mike Cyrek
https://www.dogwatchofeasternma.com
About us:
Welcome to DogWatch of Eastern MA, my name is Mike Cyrek and I'm your local DogWatch Dealer. We have personally installed hundreds of hidden fence systems and worked with all manner of properties and breeds of dog.
My number one concern is to keep your dog safe and happy after the installation of your hidden fence. We take customer service seriously and aim to provide a prompt response to any service you require or questions you may have.