DogWatch of Central PA
We have been a DogWatch dealer since March of 2005. We proudly service Blair, Cambria, Centre, Bedford, Somerset, Fulton and Indiana counties and the surrounding area.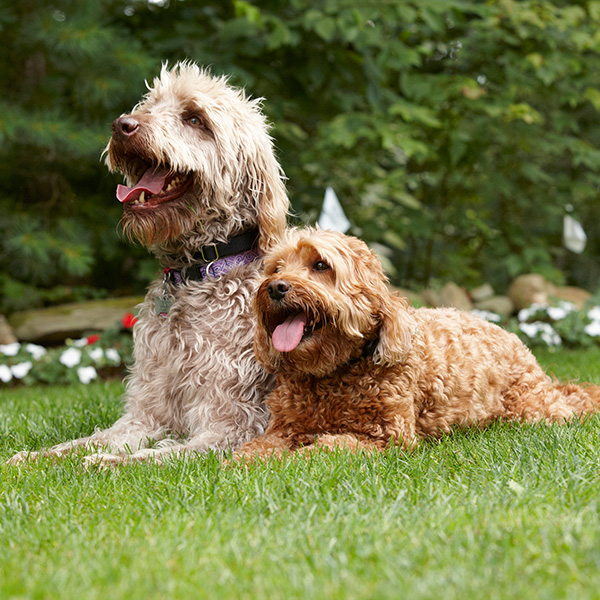 Dan McConnell
About us:
DogWatch of Central PA is a family-run business. Our family consists of Dan, Jackie, Miranda and Libby, and we love spending time with our Black Lab Hagler and our Pit Bull Rosie. Our DogWatch team consists of Dan McConnell (owner), Bob McConnell (Dad), and Joe McConnell (brother). Dan McConnell is a 2001 graduate of Penn State University with a degree in Electo-Mechanical Engineering.
We love working with animals because they give you so much happiness and only need a little love in return. We've lived in Altoona, PA since birth and can't imagine living anywhere else.
We chose DogWatch because DogWatch had a superior product offering with the FM Safelink design, 2 year battery life vs. the 3 to 4 month battery life of the competitors, and a user-friendly transmitter. We hope to have the opportunity to help keep your pet safe.
From our customers:
DogWatch was recommended to us years ago, and I would highly recommend this system to all my friends and family. I know some people who have another invisible fence system and always seem to have problems. In my opinion DogWatch is the best one out there!! DogWatch saved MY sanity! (Probably my dogs' lives too).
George J., State College, PA