DogWatch Hidden Fence of Greater Bangor
Our DogWatch dealership proudly services Central, Northern, Downeast Maine and the surrounding area.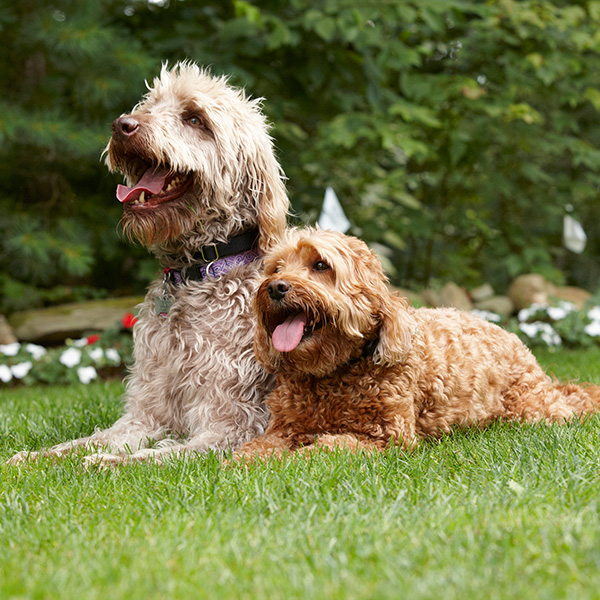 Nelson Feero
https://www.dogwatchgreaterbangor.com
About us:
Hello my name is Nelson and I have been a DogWatch Installer/Dealer since 2003. We proudly service the Bangor, Mount Desert Island, Lincoln, Dover-Foxcroft and surrounding areas.
I've lived in Bangor area all my life and can't imagine living anywhere else. I am the owner of a very energetic 7 year-old Weimaraner named Gracie and have always been a dog owner – Chihuahua mix, Lab, & Pomeranian.
We chose DogWatch® because of a referral from a friend who had previously owned the business. While helping him with the installs I learned and saw the superior product and user-friendly system, and the 2 year battery life vs. the much shorter life of the competitors. I have personally owned a DogWatch fence since 2004, and love the ability to let my pets run freely in the yard.
I am proud that most of my business comes from the referrals from my many happy customers. I hope to have the opportunity to help keep your furry friend safe and happy.
From our customers:
Fence installed professionally and quickly. I followed the training given by Nelson and within two weeks Coda has not left the fenced area! Great product with great service!
Jay, Bangor, ME