DogWatch Hidden Fence of Central Maine
DogWatch of Central Maine is owned and operated by Duane Arnold of Lewiston. We proudly service Central Maine and the surrounding area.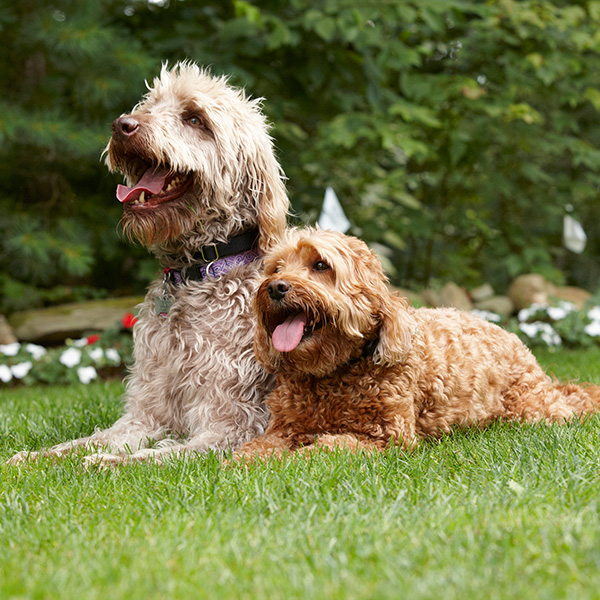 Duane Arnold
https://www.dogwatchofcentralmaine.com/
About us:
Our DogWatch dealership proudly services Lewiston, Central Maine and the surrounding area. We enjoy living in Maine and can't imagine living anywhere else.
We love working with animals – they are such an important part of the family. We chose DogWatch because the DogWatch Hidden Fence has the best reputation for quality, safety features, convenience and customer support. We want to work with the best company so we can provide the best for our customers.
We hope to have the opportunity to help keep your pet safe.