DogWatch by Top Dog Pet Fence
We provide services to customers in the Greater Albany and the Berkshires. We love working with animals and we hope to have the opportunity to help keep your pet safe.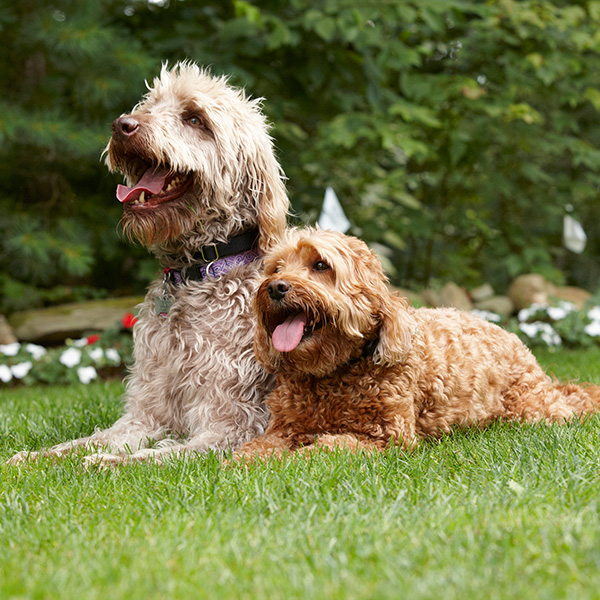 Ed Robbins
https://www.topdogpetfence.com
(413) 443-7300 (Massachusetts)
About us:
Ed Robbins lives in Malta, NY with his wife of nineteen years, Jamie, their two children, Colby and Madden, and a 5 year old German Shepherd, Ollie. Ed and his family enjoy camping, boating, hiking, skiing, running, and spending time with Ollie. He is excited to be a part of the DogWatch company and is looking forward to advancing the business and keeping pets safe in his community.
From our customers:
Amazing! I never believed my BLOODHOUNDS of all dogs, could be trained to mind a boundary and stay inside, but it happened. The most stubborn dogs on earth are trained!!! This fence is amazing and my dogs have never been so happy and free.
Brittany C., Montgomery County, NY

Amazing. I didn't want to get an "invisible fence," but my husband convinced me that it was humane and I knew it was better then having our puppy hurt by cars, or lost, etc. I had it with our other dogs and I didn't like the idea of the shock. My puppy is a border collie mix so she is very high strung. Although I walk her up to 6 miles a day, she needed more exercise. The freedom of running around our yard solved the problem. I am more then pleased. Ed has been an excellent trainer in all ways and Matt was a very good installer... even putting up with some persnickety details.
Patricia C., Latham, NY