DogWatch by Kerry's Landscaping
We provide services to customers in the Eastern South Dakota and Southwest Minnesota area. Our main goal is to keep pets as safe and as happy as possible, as well as ease the stress of the pet owner, knowing that their pet is well protected and happy.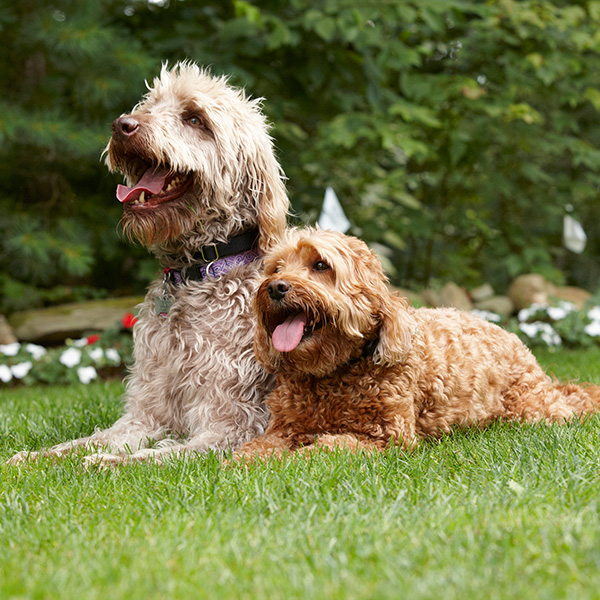 Kerry Antonsen
https://www.dogwatchbykerryslandscaping.com
About us:
Kerry Antonsen started Kerry's Sprinklers in 1995 and later adopted landscaping as part of his business as well. Through years of work, he has built a thriving and trusted business in the region.
Through years of working in the industry, Kerry recognized an opportunity to expand his business and help his customers and others in the area. He came up with the idea to work with DogWatch after having dogs of his own and seeing other dogs leashed or kenneled while working with his landscaping clients. Finding no one else in the region installing hidden fences, he knew that was the next branch of business to take on.
We hope that when the time comes to upgrade your home with an indoor or outdoor pet boundary, you call DogWatch by Kerry's Landscaping.