DogWatch by K9 Fencing of Michigan
We are proud to serve the people and pets of Northern Michigan's Eastern and "Tip of Mitt" counties.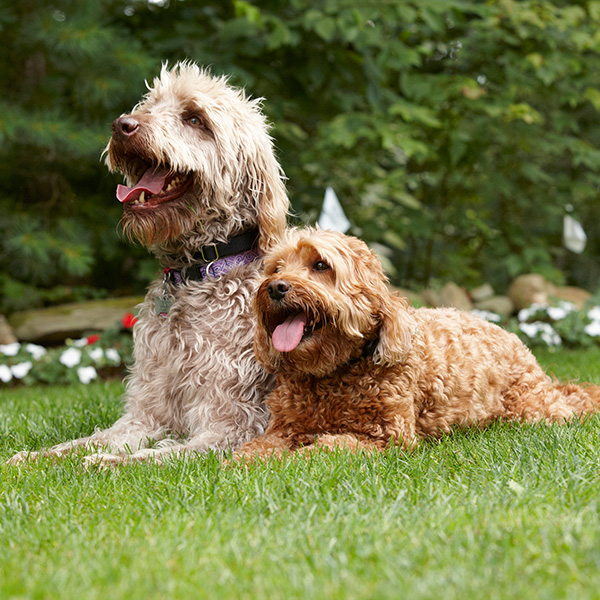 Jack & Teri Osantowski
https://www.dogwatchbyk9fencing.com
About us:
We are the owners of K9 Fencing of Michigan, Teri and Jack Osantowski. Both Michigan natives, we moved to Northern Michigan years ago and raised our family here. We can't imagine ever living anywhere else. We love the natural beauty of the area along with everything the great outdoors has to offer. Dogs have always been a part of our home and our family. They have been our companions and our hunting partners.
We discovered DogWatch® products several years ago when our daughter and her husband became DogWatch® dealers. They knew that our black lab, Jake, had a bit of an attitude problem and liked to go on "unaccompanied hunting trips". They gave us the remarkable gift of a BigLeash® Remote Trainer. The change it made in Jake's life was incredible. The addition of a DogWatch® Hidden Fence gave Jake all the freedom he could ever want and gave us peace of mind knowing that our dog was safe and secure. We were so impressed with DogWatch® products that when the opportunity arose we applied for a DogWatch® dealership in our area.
Today we proudly sell, install and service DogWatch® Products to help other people and their pets find that same freedom, safety and peace of mind. We are fully insured with a professional, caring staff that provides you with outstanding customer service and superior products.