DogWatch by Heartland Kennels
Our DogWatch dealership proudly services Iowa Great Lakes & Northwest Iowa and the surrounding area.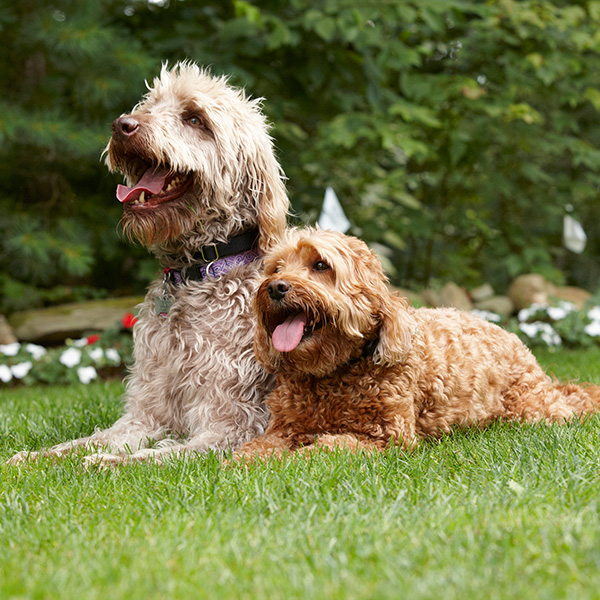 Eric Shannon
https://www.dogwatchheartlandkennels.com/
About us:
Eric and Miranda Shannon purchased Heartland Kennels Pet Resort in 2017 and we will continue making it your pet's home away from home, as well as your grooming and training destination. We love working with animals, and we provide DogWatch because we want to make sure your pets are safe whether they are at home or are on vacation at Heartland Kennels.
Eric and Miranda are lifelong Iowans, and are parents to 3 children-Sean, Brayden and Laura; and 4 dogs-Chloe (beagle), Mia (mini Ausie), Yukon and Dakota (Huskies); as well as 2 cats-Felix and Trixie. We hope to have the opportunity to help keep your pet safe.