DogWatch of Metro Detroit
We are Lynette and Michael Leonard, proud dog owners and owners of DogWatch of Metro Detroit. We have been keeping dogs in the Metropolitan Detroit area safe for more than 20 years.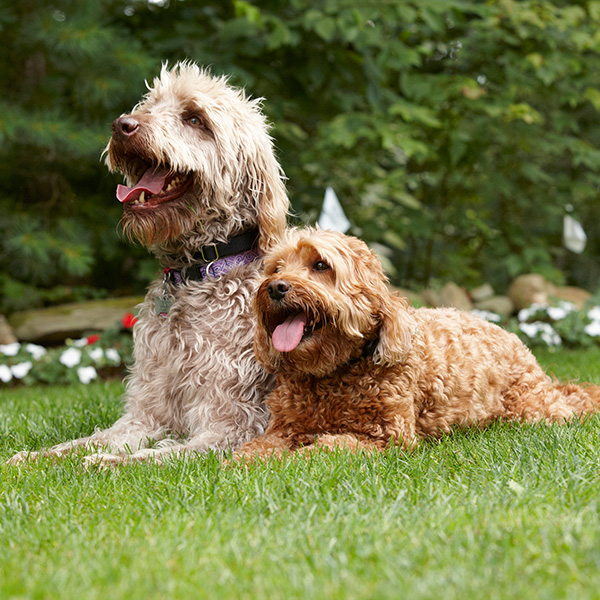 Lynette and Michael Leonard
About us:
Our love of animals, and the desire to own a small business serving fellow animal lovers in the Metropolitan Detroit area brought us to DogWatch®. We are your one stop solution for all of your pet containment needs in Lake Orion, Macomb Twp., Oakland Twp., Rochester, Shelby Twp., St. Clair County and many other surrounding communities!
We strongly believe that DogWatch® products, warranties, and commitment to pet safety are superior to any other available pet containment systems on the market, including the Invisible Fence® Brand. Of course, when you have the best products on the market, top notch customer service is key, and DogWatch of Metro Detroit delivers! We believe in treating people as they would like to be treated, from fair pricing to promptly returning phone calls, to handling difficult problems with integrity and professionalism.
From our customers:
Our indoor and outdoor systems are a god send. Both work perfectly to keep our dogs contained and safe. Lynette was a pleasure to deal with!
Jackie S.