DogWatch of Chillicothe
We have been serving the South Central area of Ohio with DogWatch, Inc. since 1995.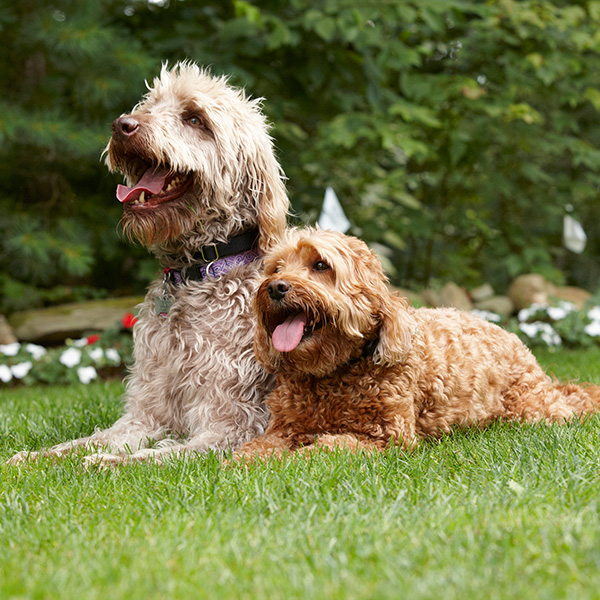 John Townsend
https://www.dogwatchchillicothe.com
About us:
We take great pride in our work and hold customer service and satisfaction as our number one priority. John Townsend has been a life long resident of Chillicothe and specializes in electronic repairs as well as mechanical repairs and engineering. Jan has been a resident of the Chillicothe area since 1990 after moving here from Wilmington, OH.
Jan's career has been solely in sales and service, primarily in the pet care industry. Together they have made a successful team of containing and caring for the well being of your pets. Since their beginning in 1995, they have installed hundreds of fences for well over a thousand dogs in this area!