DogWatch of Cleveland
We provide services to customers in the Cleveland area. We are "Simply the Best...No Getting Around it™"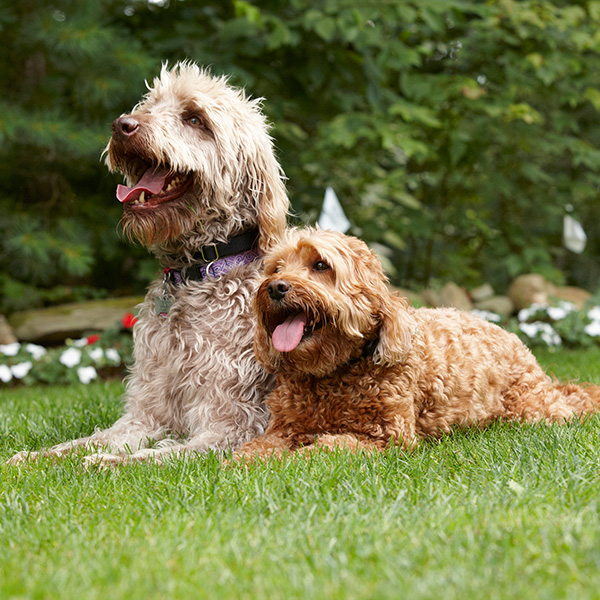 Lisa Schultz
https://www.dogwatchofcleveland.com
About us:
As a dog Trainer for 15+ years and a breeder of Golden Retrievers my top priority is keeping dogs safe!! I have 14 years of experience containing dogs in their yards. I have been a part of Dog Watch for 6 years and I am more than thrilled with the high quality technology!! We have a small team of employees that take pride in their work and you get to work with me throughout the entire process. I get to know your dogs personality so we can train him in a way that best suits his needs!!
From our customers:
DogWatch gives my dogs the freedom to run the yard and play with the kids!!! Love it!
Amy, New Franklin, OH