A&P DogWatch
We proudly serve the cities and towns Lafayette, Lake Charles, and Alexandria Louisiana (LA) and the surrounding area.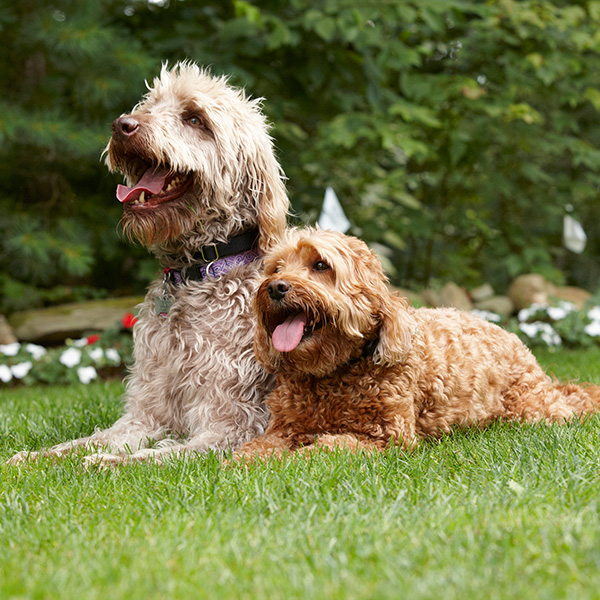 Steward Comeaux & Jamie Comeaux
apsteward@apelectricalservice.com
About us:
Louisiana's safest, most reliable hidden dog fence… no getting around it.
We understand that your pet is an important part of your family. With our outdoor hidden dog fence and indoor pet containment systems, you can have peace of mind about the safety of your dog or cat.
A&P DogWatch is part of A&P Electrical Service, Inc., which has provided many services to Commercial, Industrial, and Residential customers in South Louisiana for over 38 years.
Louisiana cities and towns we serve:
Abbeville, Alexandria, Amelia, Anacoco, Arnaudville, Avery Island, Baldwin, Ball, Basile, Bell City, Berwick, Bordelonville, Boyce, Branch, Breaux Bridge, Broussard, Bunkie, Cade, Cameron, Carencro, Center Point, Charenton, Chataignier, Cheneyville, Church Point, Cottonport, Creole, Crowley, Delcambre, Dequincy, Deridder, Deville, Dry Creek, Duson, Echo, Effie, Egan, Elizabeth, Elmer, Elton, Erath, Estherwood, Eunice, Evangeline, Evans, Evergreen, Fenton, Forest Hill, Fort Polk, Franklin, Garden City, Glenmora, Grand Chenier, Grand Coteau, Grant, Gueydan, Hackberry, Hamburg, Hayes, Hessmer, Hineston, Hornbeck, Iota, Iowa, Jeanerette, Jennings, Kaplan, Kinder, Krotz Springs, Lacassine, Lafayette, Lake Arthur, Lake Charles, Lawtell, Lebeau, Leblanc, Lecompte, Leesville, Lena, Longville, Loreauville, Mamou, Mansura, Marksville, Maurice, Melville, Mermentau, Merryville, Milton, Mittie, Moreauville, Morgan City, Morrow, Morse, New Iberia, Newllano, Oakdale, Oberlin, Opelousas, Otis, Palmetto, Patterson, Perry, Pierre Part, Pine Prairie, Pineville, Pitkin, Plaucheville, Port Barre, Ragley, Rayne, Reddell, Reeves, Roanoke, Rosepine, Saint Landry, Saint Martinville, Scott, Sieper, Simmesport, Simpson, Singer, Starks, Sugartown, Sulphur, Sunset, Turkey Creek, Ville Platte, Vinton, Washington, Welsh, Westlake, Woodworth, Youngsville